Add more. Do more. Get the most out of your equipment with John Deere attachments. Click on picture below to see informational videos.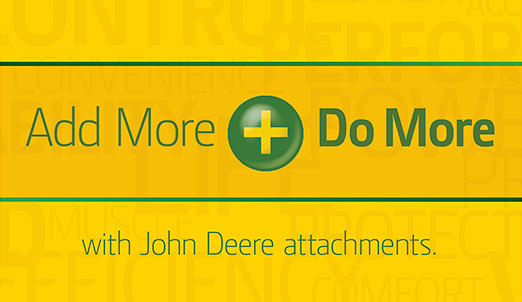 IS YOUR EQUIPMENT READY FOR THAT FIRST BIG SNOW OF THE YEAR? CALL TODAY TO SCHEDULE YOUR WINTER SWAP OVER SO YOU DON'T GET CAUGHT OUT IN THE COLD. MORE INFORMATION AVAILABLE ON OUR SERVICE PAGE.


Honda Generators and Snowblowers Are Here! Click Here for More Information.

Did you know Padula Brothers is STIHL Master Wrench Certified? We believe in the importance of having all our employees take part in continuing education/training in order to provide our customers with the highest quality of service possible.
.