Please note that we will no longer be open on Sunday but will be open from 8 - 1 pm for your convenience on Saturday.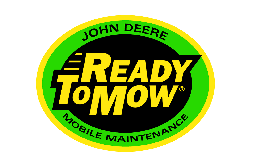 HAVE YOUR LAWN EQUIPMENT READY TO GO WHEN YOU ARE THIS YEAR...
Don't wait until the grass is growing before calling to schedule your service/maintenance appointment for your lawn tractor or mower. Check it off your "to do" list early, before everyone else wants their equipment done at the same time, and have your equipment waiting in your garage ready to go when your lawn starts to look "plush". Bring it to us, or have one of our four experienced mobile service trucks come to you! Click on SERVICE page in navigation bar for more details.
Save money, save time, be ready......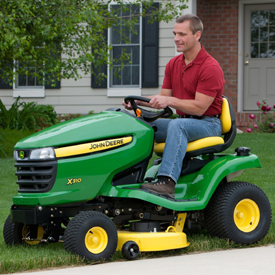 DEERE SEASON going on now through July 31st! Hundreds in discounts plus 0% financing available! Click here for online catalog.
Honda Generators Are Here! Click Here for More Information.

Did you know Padula Brothers is STIHL Master Wrench Certified? We believe in the importance of having all our employees take part in continuing education/training in order to provide our customers with the highest quality of service possible.
.