Many thanks to all our wonderful friends who stopped by to visit at our Holiday Open House!

Check out our News & Events page for more pictures from both Raynham and Lancaster Holiday Open Houses.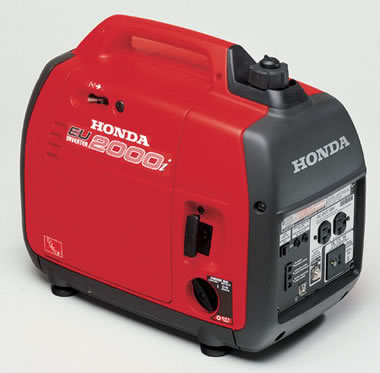 We carry an extensive line of Honda Generators in-stock. Remember, the time to buy one is BEFORE you need it.
CLICK HERE FOR ANNUAL TRUCKLOAD OIL & FILTER SALE ORDER FORM, SAVE HUNDREDS!!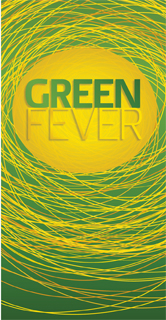 This winter we want you to catch the "GREEN FEVER".....
Click here to enter the $30,000 Big Gear Giveway.
$25,000 in John Deere Gear, or one of four $1250 John Deere Gift Cards. In addition, learn how you can get thousands off, and/or 0% financing on a wide variety of John Deere equipment!
THIS year, don't be THIS guy.......

wouldn't you rather be THIS guy?

SNOWBLOWERS ARE HERE! DON'T GET CAUGHT OUT IN THE SNOW THIS YEAR WITH JUST A SHOVEL, STOP IN NOW FOR THE BEST SELECTION. AND REMEMBER, WE SERVICE WHAT WE SELL.

Already own a snowblower? Make sure it's ready to go when the snow starts to fly. Call our service department today to schedule a maintenance service on your walk behind snowblower, or arrange to have your lawn tractor swapped over from grass cutting to snow removal operation for only $110.00! (add'l fees apply for mobil tech service)
Feeling a bit of a nip in the air? Now is the time to order your high quality Inferno brand wood pellets from Padula Brothers. Only $229.00 a ton! Pick up at store only, no delivery.
Why are we a STIHL MasterWrench Service Certified Dealer?
We are proud to sell and service the STIHL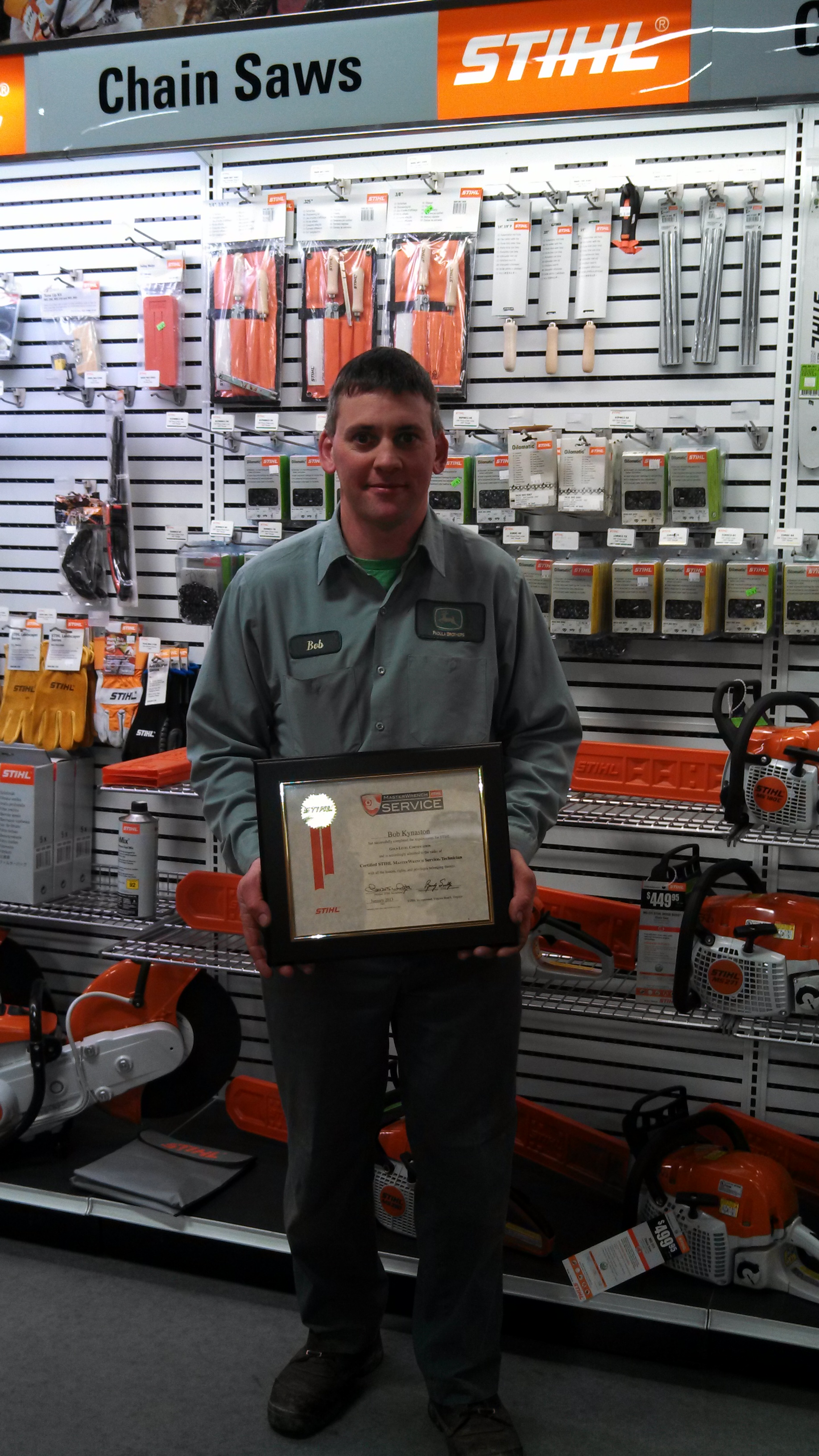 product line. Our knowledgeable staff is always ready to help you select the right piece of equipment that meets your specific needs. Recently two of our technicians completed the extensive Gold training level of service training, achieving their STIHL MasterWrench Service certification. STIHL MasterWrench Service Certification recognizes select STIHL Dealers who have continually exceeded expectations through extensive training and a proven track record of customer satisfaction. Pictured right is Bob Kynaston from the Lancaster store displaying his MasterWrench Service Wrench certificate. Jeremy McCourt from our Raynham store also attended same training course and achieved his certificate. Congratulations to both!
For more information on the STIHL products we sell and service, please click here.
WE'RE HERE!!
We're pleased to announce that the move to our new location in Lancaster went off very smoothly. We have settled into the new store quickly and it already feels like we've been here for years!!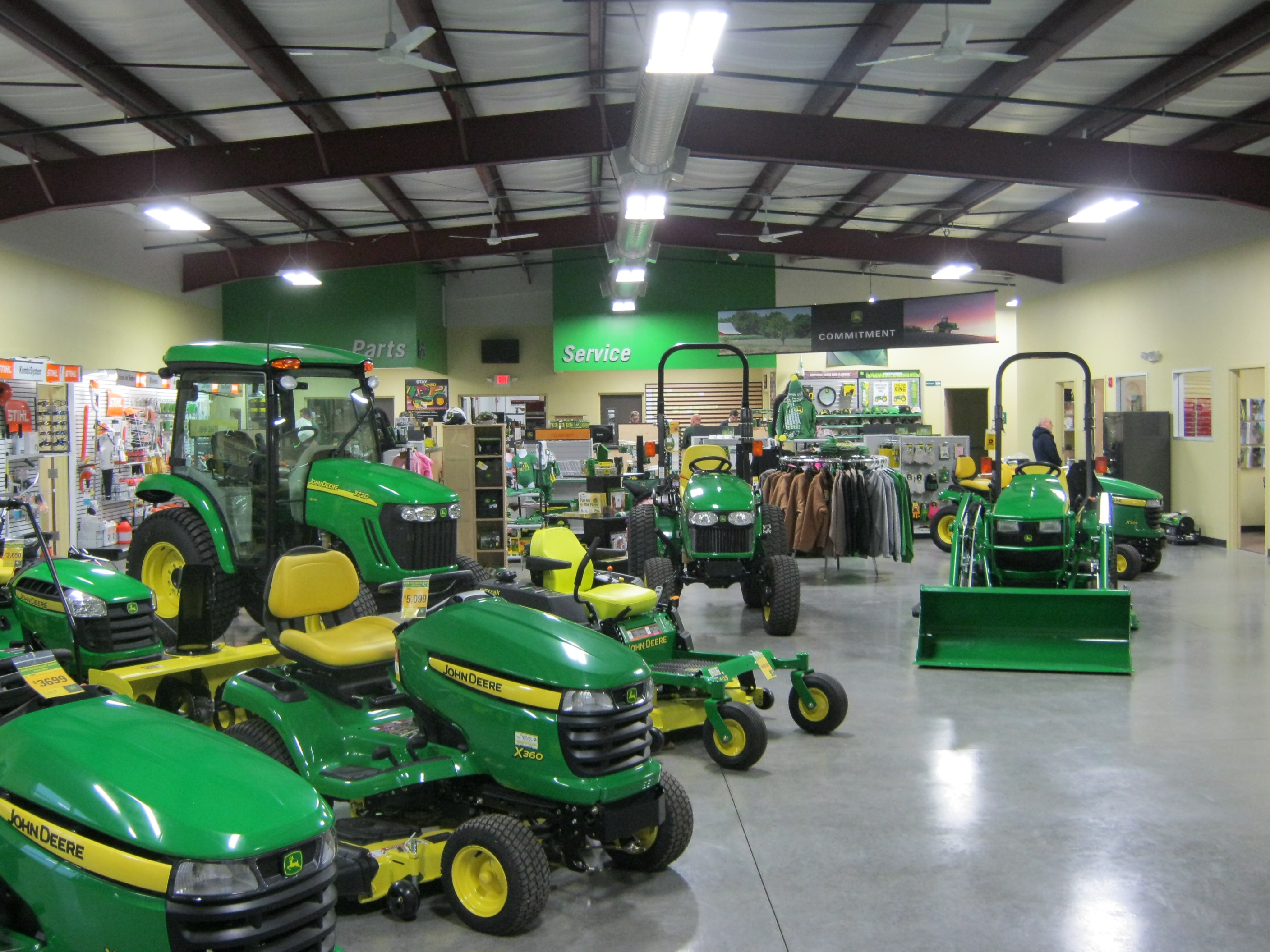 Our new 18,000+ square foot facility will allow us to meet our customers' sales and service needs more efficiently than ever. 5,000 square feet of showroom will enable us to showcase the equipment we are proud to sell and service, along with allowing plenty of room for additional John Deere merchandise. If you're looking for the perfect gift for the John Deere lover in your life, we've got it!!
(More pictures of new store can be seen on the News and Events page)
Padula Brothers, Inc. has been in operation since 1958. We have over 54 years of experience offering our customers quality sales and service. We value our reputation for excellence and we work hard to earn it, every day, one customer at a time.
Be sure to check out our "Other Equipment" page for a listing of all the lines of quality equipment sold and serviced by Padula Brothers. If we don't have it, you don't need it!! Looking for parts for other equipment? Click here!

Ask our salesmen how Equine Discounts can save you up to $1,000 or more on equipment purchases!