WILL YOU BE READY TO MOW?
Beat the spring rush this year and save some money while you're at it. Call to have your lawn tractor or mower serviced before March 31, 2014 and save $10 off the regular fee. You can bring it to us or, for your convenience, you can schedule to have one of our four experienced mobile maintenance mechanics come to you! Save some green when you get ready to mow some green!
Click on SERVICE page in navigation bar for more details on what's covered in Spring Tune Up.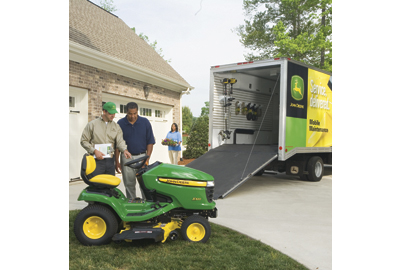 Check it off your "to do" list, save money, be ready.......

HOPE YOU CAN JOIN US FOR OUR SPRING OPEN HOUSE ON SATURDAY, APRIL 5TH!
(formerly known as John Deere Day)
10% off all in-stock parts, toys and merchandise

Complimentary refreshments
Door prizes
Demonstrations
DRIVE GREEN EVENT -receive a $500 coupon good towards purchase of 1 - 6 series tractor, valid through November, 2014. Click here for more details.
TWINE & BALER WRAP SALE GOING ON NOW THROUGH APRIL 5TH. CLICK HERE TO VIEW AND DOWNLOAD ORDER FORM.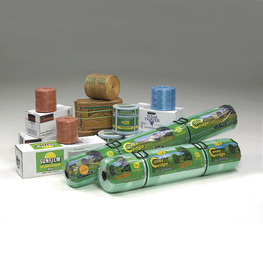 Check out the new SUPER CRIMP HAY CONDITIONER!
An effective, well-built hay tool, designed to crimp your valuable crop for faster drying before the rain moves in. Available in 6' or 8' pick-up capacity, the SuperCrimp consists of high quality transmissions, maximum performance bearings and drive components, and is equipped with all steel intermeshing processing rolls.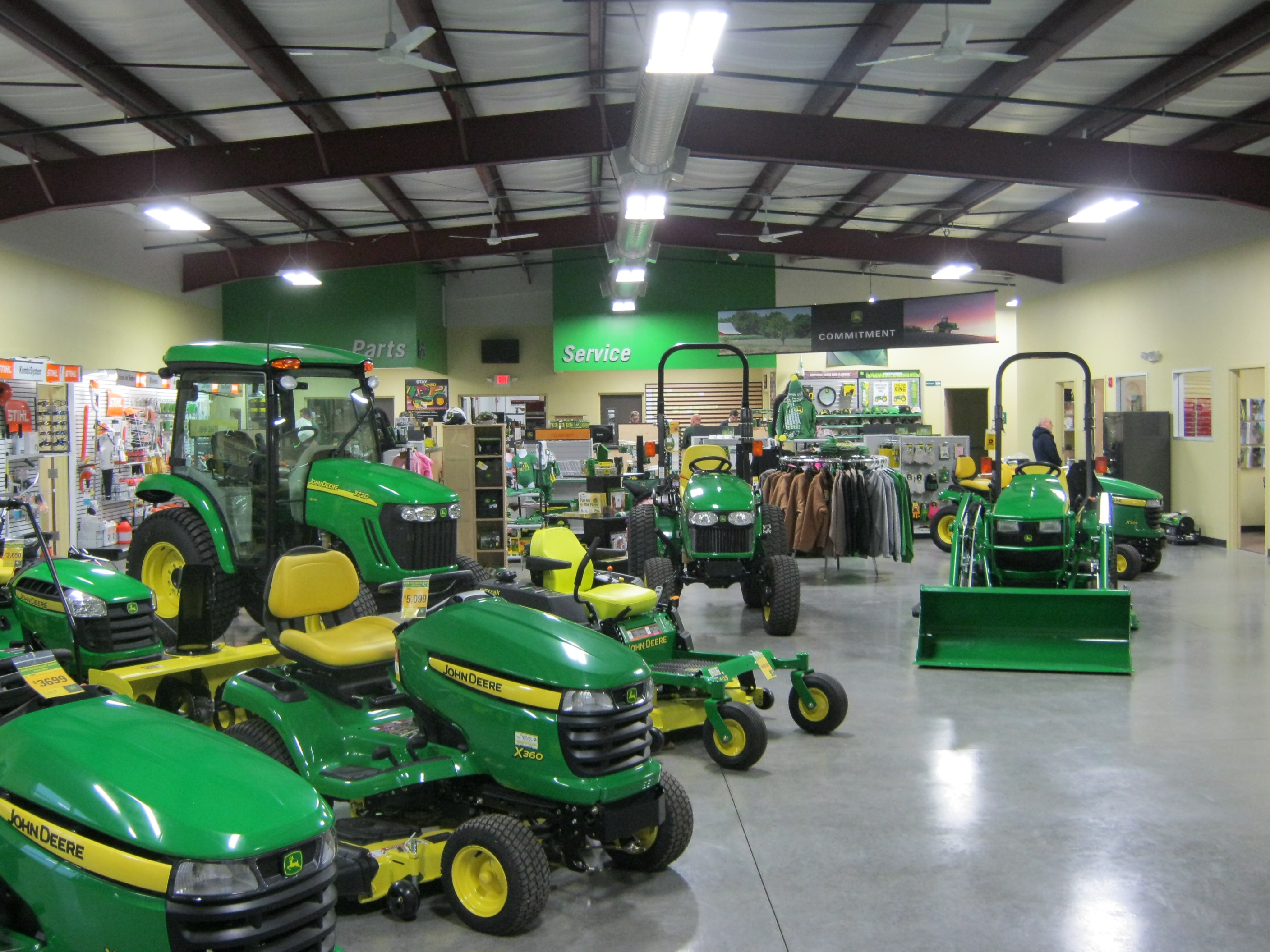 Our new Lancaster 18,000+ square foot facility allows us to meet our customers' sales and service needs more efficiently than ever. 5,000 square feet of showroom enable us to showcase the equipment we are proud to sell and service, along with allowing plenty of room for additional John Deere merchandise. If you're looking for the perfect gift for the John Deere lover in your life, we've got it!!
(More pictures of new store can be seen on the News and Events page) Click here for link to video record of our move!
Padula Brothers, Inc. has been in operation since 1958. We have over 56 years of experience offering our customers quality sales and service. We value our reputation for excellence and we work hard to earn it, every day, one customer at a time.
Be sure to check out our "Other Equipment" page for a listing of all the lines of quality equipment sold and serviced by Padula Brothers. If we don't have it, you don't need it!! Looking for parts for other equipment? Click here!

Ask our salesmen how Equine Discounts can save you up to $1,000 or more on equipment purchases!