Padula Brothers is Heading West!
We are very pleased to announce that we will be opening up a third store in Greenfield, MA this fall. Conveniently located directly off exit 26 from I-91, this full service facility will offer sales, service and parts support for ALL the quality lines of equipment we are proud to service and sell. In the coming weeks, please check our News and Events page for updates and pictures of new location as things progress. We look forward to providing customers in that area with quality service and convenience!

Padula Brotherswas recently notified that we are the recipient of the Satisfyd 2014 Top Dealer Award. This award is based on direct customer feedback on surveys for parts, service and sales. We are very proud to be among the top 20 dealers in the Northeast!

John Deere is currently offering 0% financing and/or cash discounts on commercial mowers, compact tractors, riding lawn tractors and more now through October 31, 2014 when you take advantage of the GEAR UP 4 FALL event. Before you clean up around your house this fall stop down to Padula Brothers and clean up with some great savings!!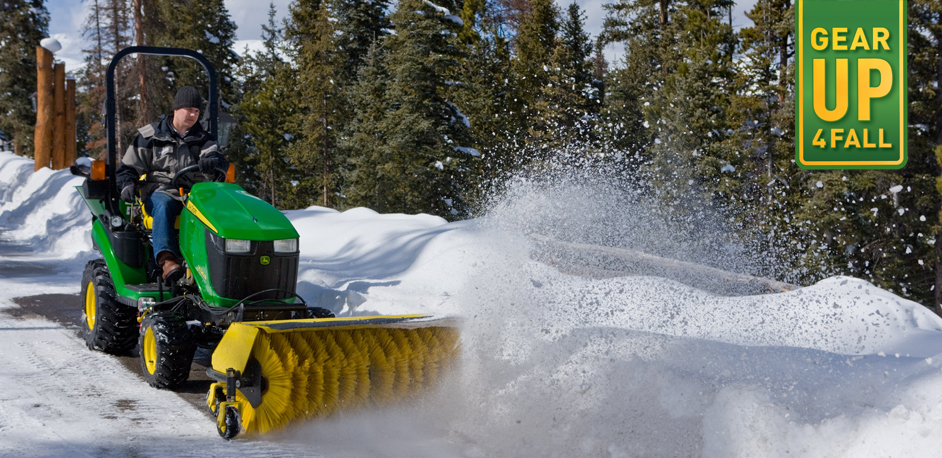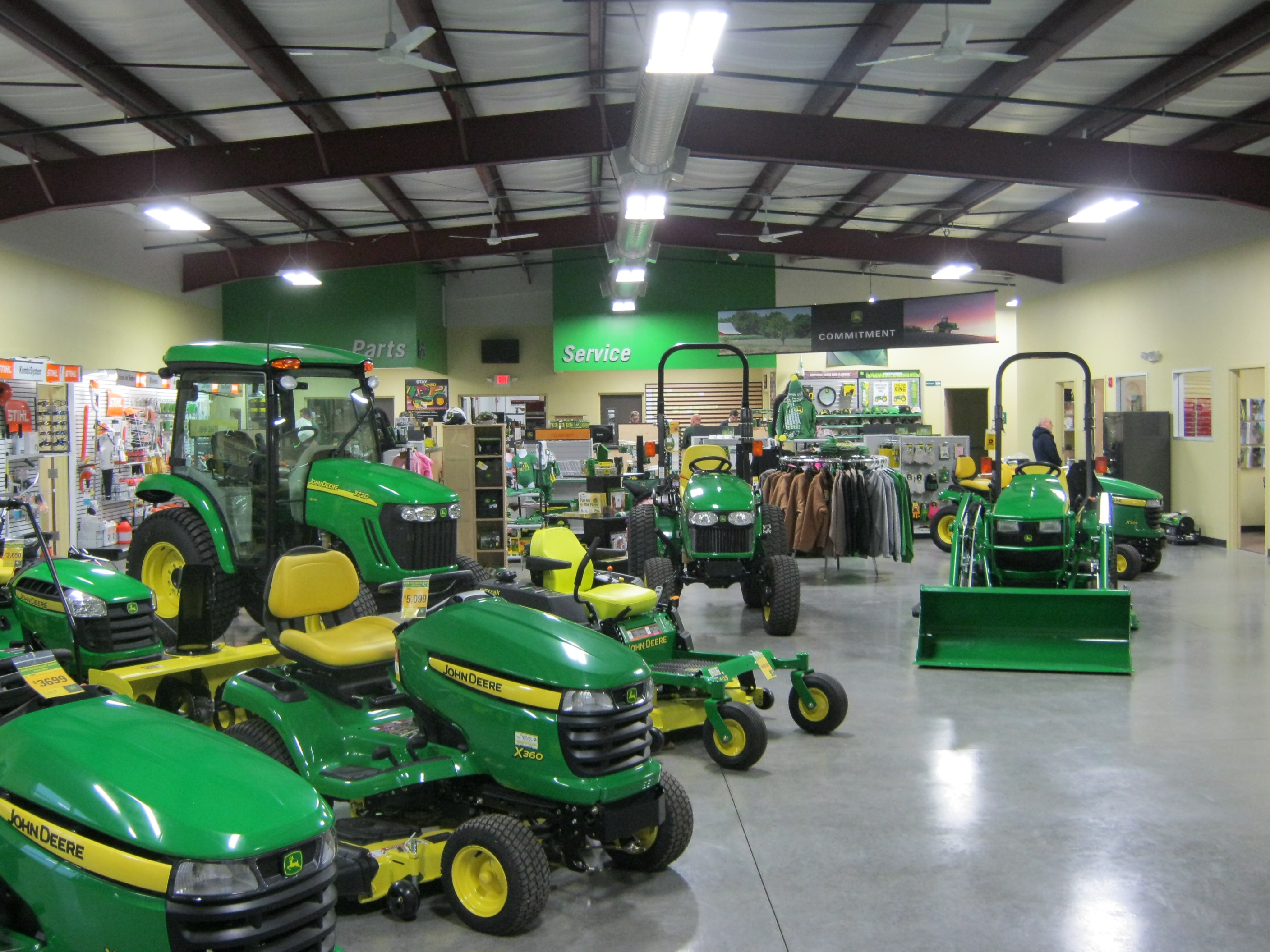 Our new Lancaster 18,000+ square foot facility allows us to meet our customers' sales and service needs more efficiently than ever. 5,000 square feet of showroom enable us to showcase the equipment we are proud to sell and service, along with allowing plenty of room for additional John Deere merchandise. If you're looking for the perfect gift for the John Deere lover in your life, we've got it!!
(More pictures of new store can be seen on the News and Events page) Click here for link to video record of our move!
Padula Brothers, Inc. has been in operation since 1958. We have over 56 years of experience offering our customers quality sales and service. We value our reputation for excellence and we work hard to earn it, every day, one customer at a time.
Be sure to check out our "Other Equipment" page for a listing of all the lines of quality equipment sold and serviced by Padula Brothers. If we don't have it, you don't need it!! Looking for parts for other equipment? Click here!

Ask our salesmen how Equine Discounts can save you up to $1,000 or more on equipment purchases!